ABOUT US
Topchild Learning Center began in 1993 in Mississauga, ON. Our goal at Topchild is to help every student achieve their fullest potential. Thousands of students have gone through our customized programs and experienced success at school.
Topchild mainly offers enrichment and remedial programs in Math, English, French, and Science to students from grade 1 to 12. To learn more about our programs, please Click Here.
We have four locations across the GTA, three in Mississauga, and one in Richmond Hill.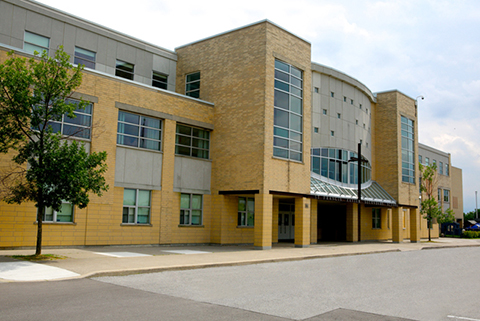 Central Mississauga Location
St. Francis Xavier Secondary School
Near Highway 10 and Bristol Road West
South West Mississauga Location
Near Burnhamthorpe and Erin Mill Parkway
North West Mississauga Location
Near Churchill Meadows Blvd. and Thomas Street
Richmond Hill Location
Near Yonge Street and Atkinson Street
To enroll your child today, please call 416-678-6688 or email admin@topchild.ca for more information.
Teachers
Since 1993, we have inspired thousands of students to succeed not only in school, but also in life. We are currently hiring certified teachers, and people who are eager to improve the education of our children. Please email us at admin@topchild.ca if you are interested.